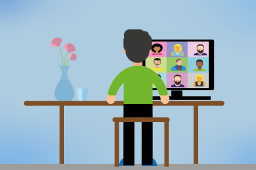 Popular video-conferencing app Zoom has introduced two new security features, allowing hosts to remove unwanted participants and alerting them if meetings have been leaked online.
This fresh rollout aiming to enhance the security for millions of users couldn't be more welcome, considering the intense scrutiny surrounding the numerous vulnerabilities exposed during the platform's rise to success amid the ongoing pandemic.
Comments are closed.