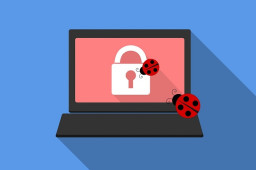 In 2021, a vulnerability was revealed in a system that lay at the foundation of modern computing. An attacker could force the system to execute arbitrary code. Shockingly, the vulnerable code was almost 54 years old—and there was no patch available, and no expectation that one would be forthcoming.
Fortunately, that's because the system in question was Marvin Minsky's 1967 implementation of a Universal Turing Machine, which, despite its momentous theoretical importance for the field of computer science, had never actually been built into a real-world computer. But in the decade or so after Minsky's design, the earliest versions of Unix and DOS came into use, and their descendants are still with us today in the 21st century. Some of those systems have had bugs lurking beneath the surface for years or even decades.
Comments are closed.