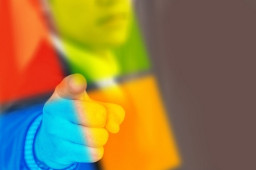 In a traditional patch Tuesday update, Microsoft fixed a total of 128 vulnerabilities in various products and components. Of those, at least 10 are critical, at least two were known before the release of the patches and at least one of them was already actively exploited by unknown attackers. This is why it is a good idea update the operating system and other products as soon as possible.
The most dangerous vulnerabilities
Comments are closed.