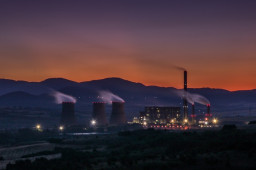 When it comes to malware designed specifically to target industrial control systems (ICS), the discovery of Pipedream/Incontroller is the most significant event. This ICS attack framework, linked to Russia and aimed at energy facilities, has the capabilities to impact tens of thousands of industrial systems that control critical infrastructure.
In addition, the existence of Industroyer2 came to light last year. The malware, used in an attack aimed at an energy provider in Ukraine, is designed to cause damage by manipulating ICS.
Comments are closed.