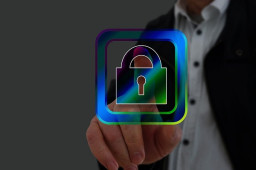 While more concerted efforts from various anti-ransomware groups continue to bring pressure to bear on ransomware operators, successful attacks are still making the headlines. It's not just large operators in the cross-hairs – ransomware gangs also go after municipalities and smaller businesses that may not have the wherewithal to defend against the attacks.
If your business is hit, or want to be ready just in case, here are five things you can do now to weather the potential storm:
Comments are closed.