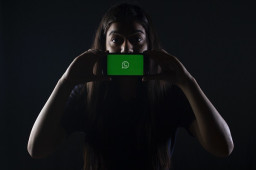 A database of 487 million WhatsApp users' mobile numbers has been put up for sale on a hacking community forum. The data set contains WhatsApp user data from more than 84 countries, the post shows. The story was first reported by Cybernews.
The seller of the leaked data is also offering it through the controversial messaging app Telegram, where the person or the group goes by handle "Palm Yunn." On the hacking community forum, the user is listed as "Agency123456." The seller claims the database is from 2022.
Comments are closed.