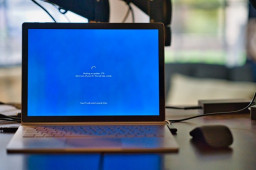 Windows is the most prevalent desktop operating system in the world, and therefore PCs running Microsoft's OS are most often targeted by cybercriminals and their various strains of malware.
While desktop users on other platforms shouldn't be complacent – even though that might be tempting with less commonly used and more locked-down OS alternatives – it's true enough to say that those running Windows certainly need to consider security as a priority.
Comments are closed.