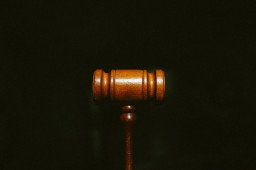 International ransomware gangs aren't the only people after your enterprise's money. Long after a ransomware attack fades into gloomy history, your organization could face another potentially devastating financial threat: lawyers filing action lawsuits on behalf of clients who may have lost confidential personal or business information to the attackers.
Data breach legal actions aren't going away, as bad actors continue to exploit weaknesses in corporate IT systems and gain access to personal data, says David Balser, an attorney and leader of King & Spalding's trial and global disputes practice. "As cases evolve, plaintiffs are advancing novel theories of causation and damages, even when no harm to consumers has occurred," he notes.
Comments are closed.