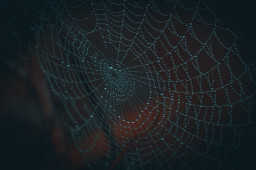 Venafi announced the findings of a dark web investigation into ransomware spread via malicious macros. Conducted in partnership with criminal intelligence provider Forensic Pathways between November 2021 and March 2022, the research analyzed 35 million dark web URLs, including marketplaces and forums, using the Forensic Pathways Dark Search Engine.
The findings uncovered 475 webpages of sophisticated ransomware products and services, with several high-profile groups aggressively marketing ransomware-as-a-service.
Comments are closed.