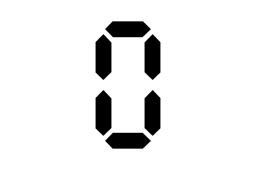 There were more zero-days exploited in 2019 than any of the previous three years, according to telemetry from FireEye Mandiant. The firm said that's likely due to more zero-days coming up for sale by cyber-weapons dealers like NSO Group; a growing commercial market has made such tools much more widely available.
While the identification and exploitation of zero-day vulnerabilities has historically been a calling card for only the most sophisticated cybercriminals, a wider range of threat actors are now gaining access to exploits for undocumented, unpatched bugs simply by buying them – no deep security expertise required.
Comments are closed.