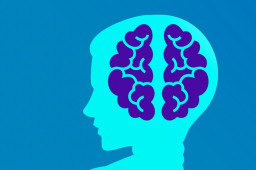 A report published last year has noted that most attacks against artificial intelligence (AI) systems are focused on manipulating them (e.g., influencing recommendation systems to favor specific content), but that new attacks using machine learning (ML) are within attackers' capabilities.
Microsoft now says that attacks on machine learning (ML) systems are on the uptick and MITRE notes that, in the last three years, "major companies such as Google, Amazon, Microsoft, and Tesla, have had their ML systems tricked, evaded, or misled." At the same time, most businesses don't have the right tools in place to secure their ML systems and are looking for guidance.
Comments are closed.