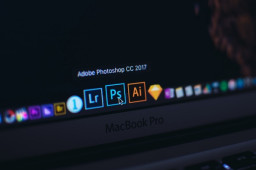 As part of its scheduled Patch Tuesday release, Adobe released fixes for 29 documented security vulnerabilities, some serious enough to expose users to code execution, security feature bypass, and privilege escalation attacks.
The Adobe Magento patch lists 26 CVEs with severity ratings ranging from critical to important, according to an advisory from the San Jose, Calif. software vendor.
Adobe said patches for these flaws are now available for the Magento Commerce and Magento Open Source editions. Adobe Magento is an open-source e-commerce platform.
Comments are closed.