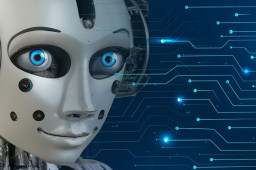 The U.S. weapons arsenal developed without a zero trust architecture is at growing risk from cyberattacks, lawmakers heard today in a panel dedicated to how artificial intelligence can simultaneously help and hurt efforts to protect warfighters from digital attacks.
Weapon systems contains dozens, even hundreds, of special-purpose computers that perform digital functions from the control surfaces on an aircraft to data radios on submarines. The Defense Science Board a decade ago said that nearly every conceivable component of the military is networked.
Comments are closed.