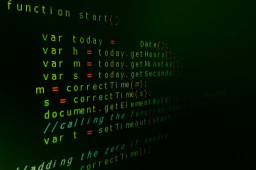 Arguing that a rise in remote work have left businesses more vulnerable to cybersecurity attacks like ransomware, a new report suggests that deploying a zero trust architecture is expected to double the efficacy of cybersecurity protections against a range of threats.
Conducted by Symmetry Systems, the report is compiled based on an in-depth survey of 125 IT and security decision-makers in midsize and large organizations.
Comments are closed.