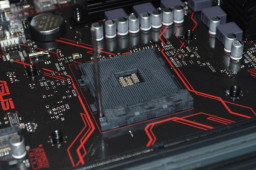 The flaw, tracked as ​​CVE-2021-26333 and classified by AMD as medium severity, affects the company's Platform Security Processor (PSP) chipset driver, which is used by several graphics cards and processors.
According to AMD, which described it as an information disclosure issue, an attacker who has low privileges on the targeted system can "send requests to the driver resulting in a potential data leak from uninitialized physical pages."
AMD has advised users to update the PSP driver to version 5.17.0.0 through Windows Update or update the Chipset Driver to version 3.08.17.735.
Comments are closed.