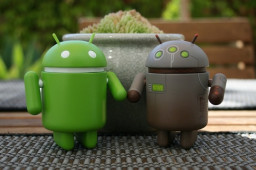 The most severe of the addressed issues is an information leakage bug in the Media framework "that could lead to remote information disclosure with no additional execution privileges needed," Google explains.
In fact, two information disclosure flaws were addressed in the Media framework component this month (CVE-2021-0967 and CVE-2021-0964), both as part of the 2021-12-01 security patch level.
Comments are closed.