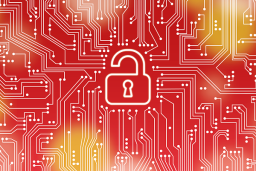 Hacktivist collective Anonymous has for the third time carried out an attack involving Washington-based domain name registrar and web hosting service Epik, according to independent Texas journalist Steven Monacelli, who also broke the news on the past two instances.
This time around, the group has leaked data belonging to one of Epik's customers, the Republican Party of Texas – aka the Texas GOP, according to Monacelli. The leaked data set, he says, citing a post from Anonymous, contains sensitive information from the GOP's data backup servers, including private documents, database, and draft articles that were never published, among other things.
Comments are closed.