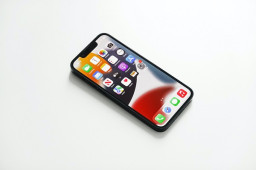 The new feature, named Rapid Security Response, will become available in the upcoming iOS 16 and macOS Ventura, both scheduled for release in late 2022.
According to Apple, important security updates will be delivered to iPhones and Macs in between standard software updates. In addition, they can be applied automatically and they do not require a reboot.
The tech giant mentioned Rapid Security Response in a summary of the new features that will be available in iOS 16 and macOS Ventura, but it did not provide any additional details.
Comments are closed.