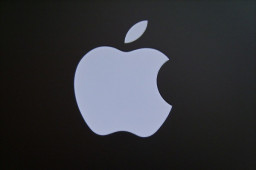 Apple has released a security update for older iDevices (iPhones, iPads and iPods) to fix three vulnerabilities, two of which are zero-days that are apparently actively exploited in attacks in the wild.
About the fixed flaws
The security update is iOS 12.5.4, which can still be run on older iDevices: iPhone 5s, iPhone 6, iPhone 6 Plus, iPad Air, iPad mini 2, iPad mini 3, and iPod touch (6th generation).
The two vulnerabilities Apple says "may have been actively exploited" are:
Comments are closed.