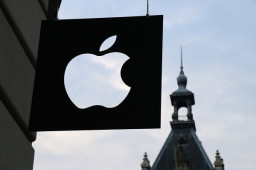 The five bugs were found to affect macOS Catalina, with four of them also impacting iOS and iPadOS, tvOS, and watchOS.
The first two of the flaws are CVE-2020-9884 and CVE-2020-9889, two out-of-bounds write issues, while the remaining three, namely CVE-2020-9888, CVE-2020-9890 and CVE-2020-9891, are out-of-bounds read flaws.
All of the vulnerabilities could be exploited by supplying a maliciously crafted audio file to ultimately execute arbitrary code on the affected systems.
Comments are closed.