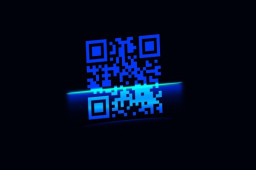 QR codes are all around us. They offer a quick way to take part in surveys, download useful stuff, and visit websites of interest. After all, pointing your phone at a picture is far easier than typing in an annoyingly long URL.
But their very convenience hides a significant drawback. With regular links, it's possible to spot a trap with the naked eye. The red flags are well-known: typos or extra characters in the site address, a disguised redirect, strange domain zones, and so on. But as for QR codes, where that jumble of black squares might take you is anyone's guess.
Comments are closed.