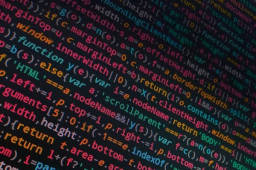 ProxyShell is the name given to a series of vulnerabilities — CVE-2021-34473, CVE-2021-34523 and CVE-2021-31207 — that can be chained for unauthenticated remote code execution, allowing an attacker to take complete control of an Exchange server.
The flaws were discovered by Orange Tsai, principal researcher at security consulting firm DEVCORE, and they were first demonstrated at the Pwn2Own hacking competition earlier this year.
Comments are closed.