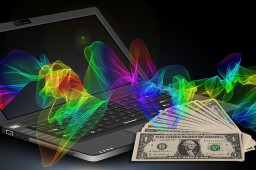 This week, the Bank of America revealed that personal data of some of its customers may have been exposed when they uploaded their Paycheck Protection Program (PPP) loan application to the bank's testing platform.
According to a notification letter filed with the California Attorney General's Office, "on April 22, the Bank uploaded some clients' loan application information to the SBA's test application platform, which authorized lenders and their vendors also use to test their loan submission processes".
Comments are closed.