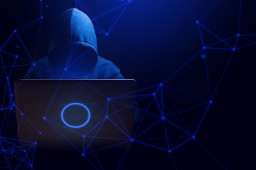 In a statement posted on its website on December 21, BetMGM said "patron records were obtained in an unauthorized manner".
The company said the compromised information includes name, email address, postal address, phone number, date of birth, hashed Social Security number, account identifier, and information related to transactions.
"The affected information varied by patron," according to the statement.
Comments are closed.