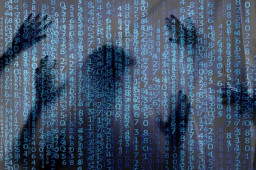 Researchers have found over 15 billion credentials from more than 100,000 data breaches on the dark web, including access to everything from streaming services to banking accounts and financial services.
Despite what people might think about data breaches and hackers, most incidents have a different entry vector. When attackers compromise a company's infrastructure, they usually have the right credentials, which means that it's more difficult to detect them once they're inside.
Comments are closed.