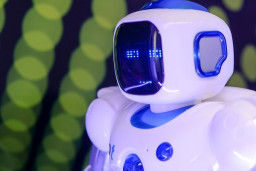 Bot attack volumes grew 41% year over year with human-initiated attacks falling 29%, according to a report from LexisNexis Risk Solutions. The report confirms earlier trend patterns showing the financial services industry and media businesses bear the brunt of increased automated bot network attacks.
The report analyzed 28.7 billion transactions over the six-month period, up 28% year over year, attributed to increased transaction volumes from existing customers and an increased customer base. The increased shift to digital payments seen across advanced economies during the pandemic appears to be a permanent change, while accelerated digital transformation in emerging economies and industries continue to drive transaction growth as well as catch the attention of fraudsters.
Comments are closed.