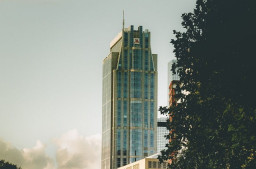 The UK Information Commissioner's Office said in a statement it fined Marriott £18.4 million ($23.5 million, 20.1 million euros) for breaches of data that included personal information such as passport numbers since March 2018.
That was when new European Union data protection rules, or GDPR, came into effect.
The final penalty is far less than a figure of around £100 million originally planned by the ICO.
Comments are closed.