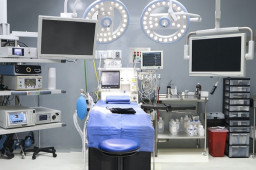 A recent cyberattack on Community Medical Centers, a network of nonprofit neighborhood health centers in Northern California, has potentially compromised the personally identifiable information and protected health information of more than 656,000 individuals.
Meanwhile, Nevada-based Las Vegas Cancer Center is also reportedly notifying thousands of current and former patients that their data may have been compromised in a ransomware attack that happened during Labor Day weekend.
Comments are closed.