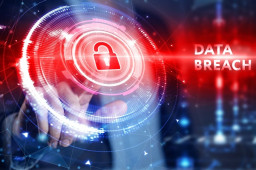 Mobile payments service Cash App has suffered a data breach after an ex-employee accessed sensitive customer data.
The company behind the service, Block (formerly Square), reported the incident to the US Securities and Exchange Commission (SEC) earlier this week.
In the filing, the company explained that the person was allowed to access this data as part of their past job responsibilities, but that access should have been barred the moment they left. Block has so far declined to explain why the employee was still able to access the data(opens in new tab).
Comments are closed.