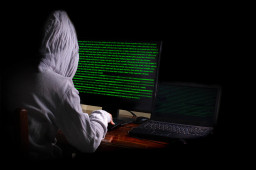 An advertisement on an underground forum seeks testers for an under-construction version of the malware builder called "Chaos," researchers at Trend Micro report.
Trend Micro says it's been monitoring the latest Chaos development activity since June. "While it's purportedly a .NET version of Ryuk, closer examination of the sample reveals that it doesn't share much with the notorious ransomware," the researchers say. "In fact, early versions of Chaos, which is now in its fourth iteration, were more akin to a destructive Trojan than to traditional ransomware."
Comments are closed.