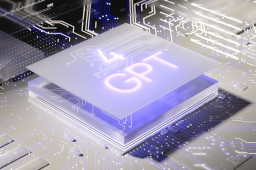 Meta, the company behind Facebook, has been the latest company to publicly warn about a growing pandemic of ChatGPT scams.
As Reuters reports(opens in new tab), the company has found over 1,000 malicious links that fraudulently claim to be associated with the popular AI (Artificial Intelligence) chatbot.
These discoveries led to Guy Rosen, Meta Chief Information Security Officer, to claim that "ChatGPT is the new crypto," in reference to the spate of scams that quickly arrived during the cryptocurrency boom.
Comments are closed.