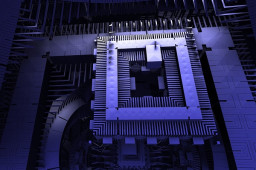 Chinese threat groups will soon go about canvassing for encrypted data that they'll hoard in the hopes of eventually decrypting it with quantum computers, suggests a new report.
Compiled by IT consulting firm Booz Allen Hamilton, the report delivers insight into the practical importance of quantum computing to organizational leaders and chief information security officers (CISO) who fail to appreciate the importance of the upcoming technology.
Comments are closed.