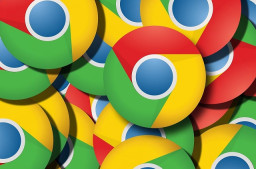 Tracked as CVE-2022-2007, the first of these bugs is described as a use-after-free in WebGPU. The security hole was reported by David Manouchehri, who received a $10,000 bug bounty reward for his finding.
Use-after-free issues are triggered when a program doesn't clear the pointer after freeing memory allocation, and can be exploited for arbitrary code execution, denial of service, or data corruption, potentially leading to system compromise, if combined with other vulnerabilities. In the case of Chrome, they often lead to a sandbox escape.
Comments are closed.