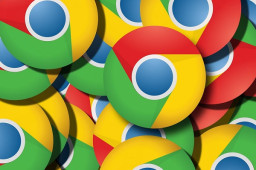 Released roughly two weeks after Google resolved two zero-day vulnerabilities in the popular browser, the latest Chrome update only resolves medium- and low-severity flaws, despite the major version change.
Even if none of the externally reported flaws was severe, however, the internet giant paid over $30,000 in bug bounty rewards to the reporting researchers, its advisory reveals.
The highest reward was handed out for a medium-severity inappropriate implementation flaw in Prompts. Rong Jian earned $7,500 for reporting this issue, which is tracked as CVE-2023-2459.
Comments are closed.