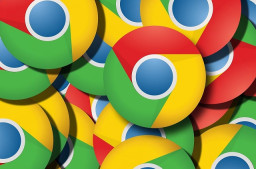 Tracked as CVE-2021-21166, the zero-day security hole is described as a high-severity "object lifecycle issue in audio." The bug was reported by Alison Huffman of Microsoft Browser Vulnerability Research, and is the second of this type addressed in Chrome 89, alongside CVE-2021-21165, also rated high risk.
"Google is aware of reports that an exploit for CVE-2021-21166 exists in the wild," the Internet giant notes, without providing further details on exploitation, impact, or attack vectors.
Comments are closed.