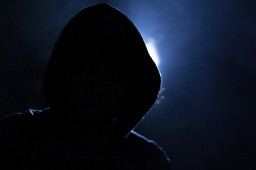 The Cybersecurity and Infrastructure Security Agency (CISA) and the FBI issued an advisory after spotting advanced persistent threat (APT) actors exploiting multiple legacy vulnerabilities combined with a newer privilege escalation vulnerability—CVE-2020-1472—in Windows Netlogon.
Less than a month before the November 3 elections in the United States, law agencies have detected APT actors trying to exploit known vulnerabilities, attacking federal and state, local, tribal and territorial (SLTT) government networks. The two agencies stated the attackers chose these targets because of their proximity to elections information.
Comments are closed.