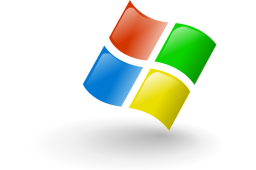 The vulnerability in question is CVE-2022-26925, which Microsoft describes as a Windows LSA spoofing vulnerability. The issue was addressed with the May 2022 Patch Tuesday updates and Microsoft warned at the time that the vulnerability has been publicly disclosed and exploited in attacks.
"An unauthenticated attacker could call a method on the LSARPC interface and coerce the domain controller to authenticate to the attacker using NTLM," Microsoft said in its advisory, noting that the severity of the flaw increases if it's chained with another vulnerability.
Comments are closed.