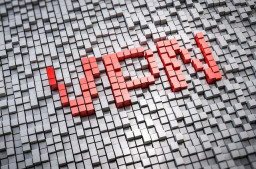 The Cisco AnyConnect Secure Mobility Client is designed to provide secure VPN access for remote workers.
According to the networking giant, the product is affected by a flaw, tracked as CVE-2020-3556, that can be exploited by a local, authenticated attacker to cause an AnyConnect user to execute a malicious script.
The vulnerability is related to the lack of authentication for the interprocess communication (IPC) listener. The Linux, Windows and macOS versions of the AnyConnect Secure Mobility Client are affected if both the Auto Update and Enable Scripting settings are enabled. The latter is disabled by default.
Comments are closed.