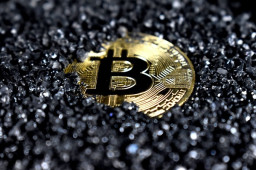 Coinbase has sent out breach notification letters to over 6000 users admitting they might have lost funds in a months-long campaign against the cryptocurrency exchange.
In the letter, the company said attackers took advantage of a flaw in Coinbase' two-factor authentication (2FA) mechanism to carry out several assaults between March and May 20, 2021.
"As soon as Coinbase learned of this issue, we updated our SMS Account Recovery protocols to prevent any further bypassing of that authentication process," notes Coinbase in the notification letter.
Comments are closed.