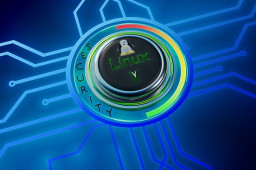 Trend Micro released a research on the state of Linux security in the first half of 2021. The report gives valuable insight into how Linux operating systems are being targeted as organizations increase their digital footprint in the cloud and the pervasive threats that make up the Linux threat landscape.
Modern computer architectures and Linux
As of 2017, 90% of public cloud workloads ran on Linux. According to Gartner, "Rising interest in cloud-native architectures is prompting questions about the future need for server virtualization in the data center. The most common driver is Linux-OS-based virtualization, which is the basis for containers."
Comments are closed.