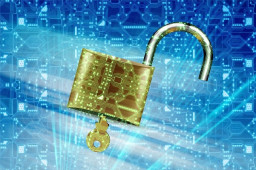 Swiss price comparison company Comparis has warned customers to up their security after it recently fell victim to a ransomware attack and data breach.
Despite the company's best efforts to curb the July 7 attack by bringing its systems offline, criminals still managed to make away with customer data, including hashed passwords, stored both on Comparis' and its sister companies' servers.
Multiple Comparis customers have now reported users are reporting receiving various phone calls from people claiming to be part of the mitigation effort. Some users have been contacted by people claiming to be call center employees that offer advice on how to deal with the aftermath of a data breach, while others talked to alleged insurance brokers in possession of information on their health insurance company and similar data.
Comments are closed.