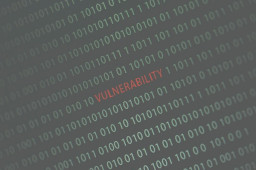 Providing big data monitoring and search capabilities, Splunk uses Splunk Enterprise deployment servers to distribute configurations and content updates to various Enterprise instances, including forwarders, indexers, and search heads.
Tracked as CVE-2022-32158 (CVSS score of 9.0), the newly addressed critical-severity vulnerability exists because Splunk Enterprise deployment servers prior to version 9.0 allow clients to leverage the server to deploy forwarder bundles to other clients.
Comments are closed.