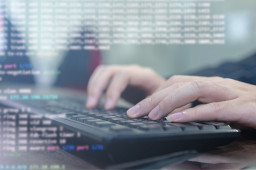 An American company, Abode Systems sells smart DIY home security systems and cameras that include motion sensors to detect intrusions or unwanted movements. Users can arm or disarm the system using an app or a keyfob.
Users can control the system via a website or an application on their mobile devices, and can integrate it with Amazon Alexa, Apple Homekit, and Google Home.
Comments are closed.