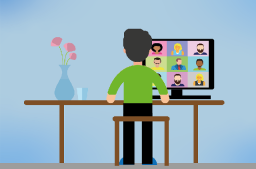 With students returning to online classrooms after the holidays, the Federal Bureau of Investigation (FBI) expects a proliferation of cyber threats targeting K-12 schools and distance learning platforms.
The last months of 2020 were marked by an uptick in DDoS and ransomware attacks that have hindered teachers and students' ability to connect remotely. Between August and September 2020, the FBI noted that more than half of reported ransomware incidents involved K-12 schools. Most notably, the agency pointed out a 30% increase in ransomware attacks targeting schools in early December, a trend that it says will most likely persist in 2021.
Comments are closed.