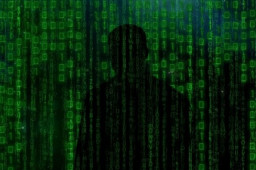 Security experts are warning hackers are ramping up attempts to exploit a high-severity vulnerability that may still reside in over 100,000 Zyxel Communications products.
Zyxel, a Taiwanese manufacturer of networking devices, on Dec. 23 warned of the flaw in its firmware (CVE-2020-29583) and released patches to address the issue. Zyxel devices are generally utilized by small businesses as firewalls and VPN gateways.
Fast forward to this week, several security researchers have spotted "opportunistic exploitation" of Zyxel devices that have not yet received updates addressing the vulnerability.
Comments are closed.