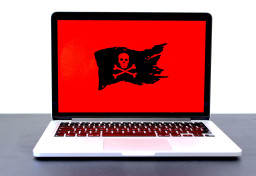 Playback Now enables organizations to record events and deliver the content via live streaming or on demand. It also provides a virtual conference hall and helps companies market their events.
Malwarebytes researchers noticed that a server owned by Playback Now, which hosts conference materials for the company's customers, was compromised. The customer websites hosted on it — customers receive a dedicated website which they can use to serve their content — had been injected with a payment card skimmer that allowed the attackers to steal the financial information of users purchasing conference materials from those sites.
Comments are closed.