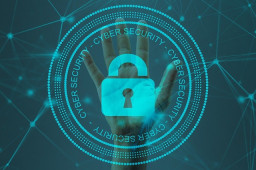 A failing cybersecurity market is contributing to ineffective performance of cybersecurity technology, a Debate Security research reveals.
Based on over 100 comprehensive interviews with business and cybersecurity leaders from large enterprises, together with vendors, assessment organizations, government agencies, industry associations and regulators, the research shines a light on why technology vendors are not incentivized to deliver products that are more effective at reducing cyber risk.
Comments are closed.