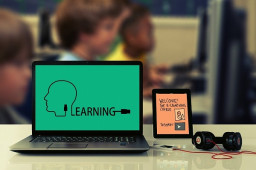 WizCase researchers have stumbled upon five leaky e-learning websites that exposed the personal information of nearly 1 million users, including minors. Each exposed database was housed on misconfigured and unsecured servers, allowing unauthorized access to sensitive information.
Cybersecurity researchers noted that the platforms were predominantly used by underage people, and the exposed data included full names, email addresses, ID numbers, phone numbers, home addresses and date of birth and school or course information.
Comments are closed.