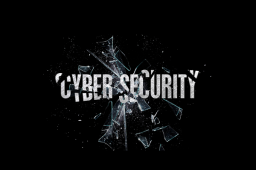 The Florida Department of Economic Opportunity has notified 98 people who were part of a data breach associated with unemployment claims, agency spokeswoman Paige Landrum said in an email. Officials didn't say when the breach occurred, how many people were affected or what information was taken.
The breach was addressed within one hour of officials learning of it, Landrum said. In an abundance of caution, the department is making available identity protection services at no charge to affected individuals, Landrum said. Victims have been advised to report any unauthorized activity on their financial accounts.
Comments are closed.