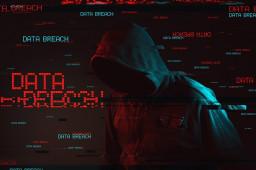 Dragos
Industrial cybersecurity company Dragos disclosed a likely attempted ransomware attack. In a post it characterizes as a bid to destigmatize security events, the company said a "known cybersecurity group" attempted but failed to gain control of a Dragos system. It did retrieve 25 intelligence reports normally only available to customers.
The group pivoted to attempted extortion, threatening to publicly reveal the attack. Screenshots of messages posted online by Dragos also show the cybercriminal group threatening to contact family members of executives.
Comments are closed.